>
We welcome you to Burren Distillers.

Ours is a journey into The Burren's distilling past. We look back to the 13th century to revive our Gaelic distilling heritage: Sean Gael whiskey. By following the Sean Gael way, we apply manual techniques, use traditional equipment and honour natural processes.

Our spirit is a reflection of The Burren's unique terroir and a celebration of its people. This is a revival of an ancient profile: complex, round and deeply satisfying.

A whiskey as extraordinary as its origin.
from barley to barrel to bottle
A whiskey
like no other
An original GAELIC Method
SEAN GAEL WHISKEY
A style of whiskey, whiskey-making and recipes that come from another era.
Read more
Barley
The heritage barley we grow to craft our single malt whiskey is grown in The Burren's fertile land, a mere 12km from our distillery.

Floor malting
We floor-malt all our barley, an artisan way of working that slowly but surely brings out the best in the grain.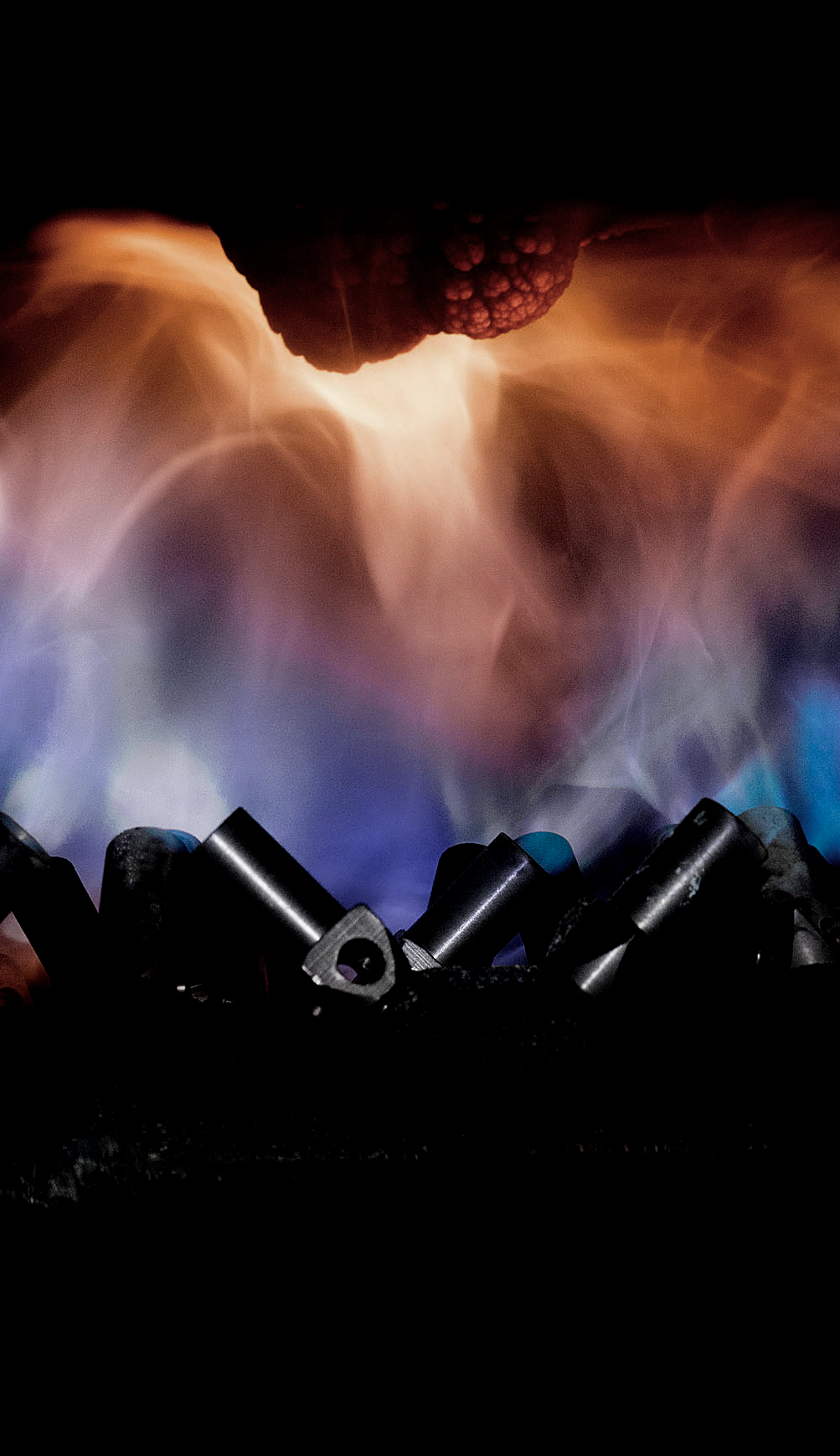 DIRECt FIRED
Our stills are made from copper inside and out, maximising copper exposure for a unique flavour profile.
EXPECT THE UNEXPECTED
OUR FIRST RELEASE
As RARE AS IT IS SPECIAL
Discover the taste of whiskey as it was. Crafted by hand using Irish heritage barley, well water and Irish oak.
Shop
Join the Sean Gael whiskey revival.
Be the first to add Burren™ Irish Whiskey Single Malt
to your collection.
Pre-order Now