A whiskey as individual as it is exceptional
OUR SINGLE
MALT
Crafted by hand and born out of Irish heritage barley, well water and Irish oak, this Burren™ Irish Whiskey Single Malt is a rare revival of Ireland's Uisce Beatha. It is part of our history brought to life; a unique expression with the potential to reshape your understanding of whiskey itself.
A WHISKEY LIKE NO OTHER
AN EXPERIENCE
TO SAVOUR
Unhurried in its crafting from barley to barrel to bottle, the nose, taste and finish of our whiskey is defined not only by the dedicated touch of a modern-day master but also by the wealth of history and tradition that went before him.
Uniquely Handcrafted
Burren™ Irish Whiskey Single Malt made using ancient Gaelic distilling methods and aged in Irish sessile oak casks, offers a captivating sensory experience. From the floral and fruity nose to the complex symphony of flavours and lingering finish, this whiskey captures The Burren's unique terroir.  
Expect the unexpected
The youthful spirit of the whiskey's heart naturally matures to deliver an exquisite honeyed sweetness with underlying hints of oak. Notes of almond are perfectly balanced with the gentle tang of fruit flavours and complimented by the ever-present but subtle taste of vanilla.
Maturation
Aged over 4 years in Irish oak barrels, each year adds a new dimension to the nose, taste and finish of this exceptional whiskey.
Terroir
It took approximately 20 million years for Burren limestone to form. Changes in sea levels exposed these rocks, which were then weathered and dissolved by rainwater to form our ancient Karst landscape. Once exposed, over time the stone became covered in soil containing particles of volcanic ash and highly mineralised organic matter.
Our heritage barley, rooted in this nurturing soil, is further nourished by a gentle saline mist, carried from the wild Atlantic Ocean.
An original Gaelic Method
SEAN GAEL WHISKEY
A style of whiskey, whiskey-making and recipes that come from another era.
Read More
Barley
The heritage barley we grow to craft our single malt whiskey is grown in The Burren's fertile land, a mere 12km from our distillery.

Floor-malting
We floor-malt all our barley, an artisan way of working that slowly but surely brings out the best in the grain.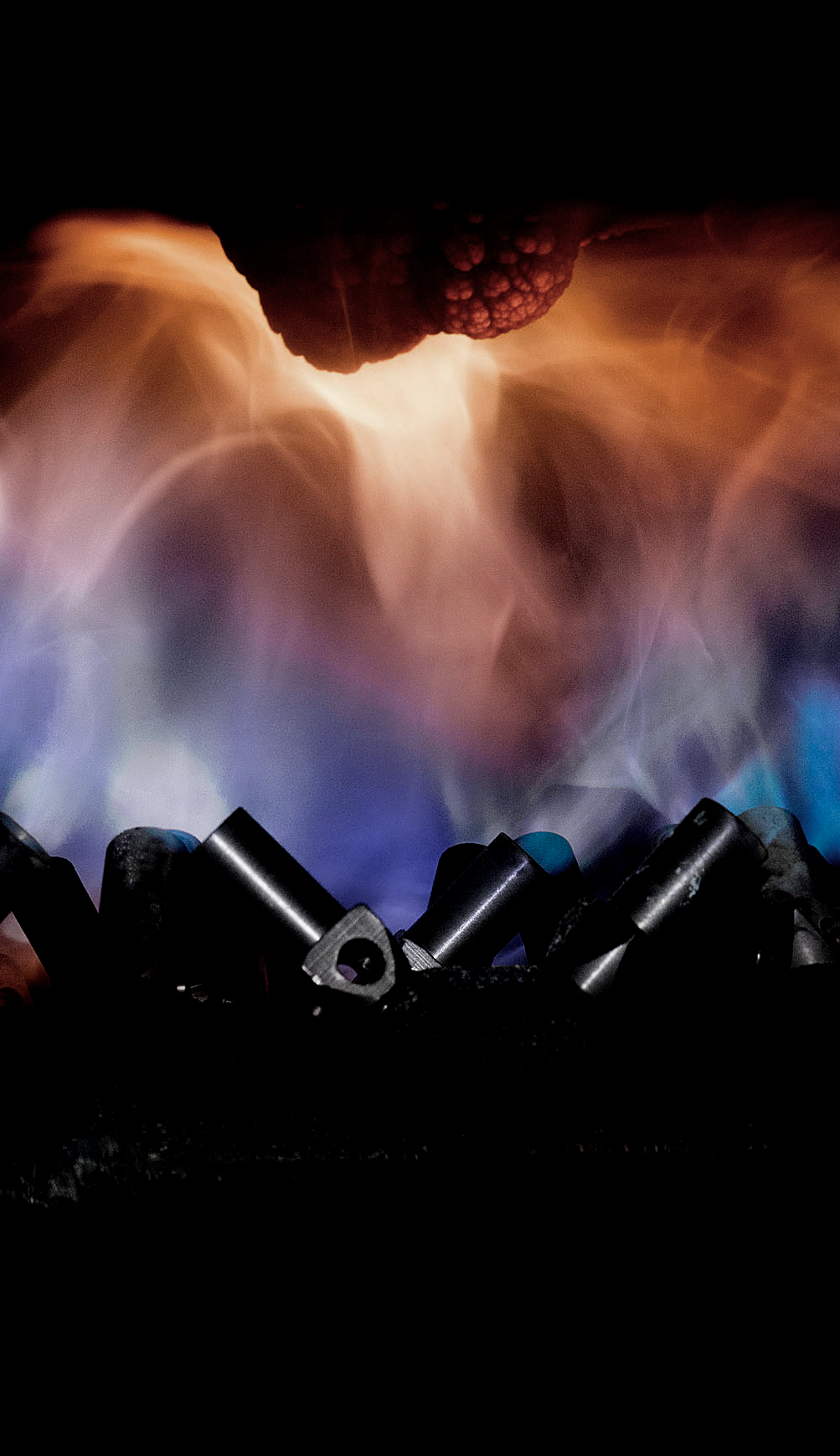 DIRECt FIRED
Our stills are made from copper, inside and out. By maximising exposure to copper we create a smooth spirit.
EXPECT THE UNEXPECTED
OUR FIRST RELEASE
As RARE AS IT IS SPECIAL
A rare revival of Ireland's Uisce Beatha - the water of life, this first release Sean Gael Whiskey lets you experience an expression of Irish distilling history.
Shop
Join the Sean Gael whiskey revival.
Be the first to add Burren™ Irish Whiskey Single Malt
to your collection.
Pre-order Now